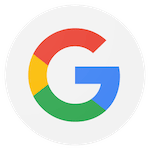 I have been taking advantage of the adult fitness class, which includes a self-defense component, for about 3 years. I love that the workouts are created to meet any fitness level and help each person to attain his/her personal goals in an energetic, judgement-free environment. Starting something new is never easy, though it didn't take long for me start seeing and feeling the benefits of my effort - I'm very happy I made the commitment to myself with this Dojo and highly recommend checking it out!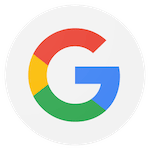 We have been very happy with NVMA. Our kids have learned a lot and we like how calm yet disciplined Sensei James makes it for the kids. They get to do some fun kid games at times and I like how he pushes and encourages character growth in a controlled environment.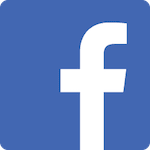 I am biased because I assist classes there but I believe full heartedly in what they do.
Teaching kids responsibility effort etiquette self control sincerity is important.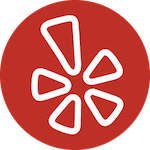 We did try another Dojo in the area but they were about cramming as many students in as possible and were about selling products. North Valley Martial Arts isn't like that at all.
We have been going here for over 2 years and my son loves it. My son is on the Autism Spectrum with Pervasive Development Disorder. Basically his a genius but not athletically inclined. The Sensei, James, has taken the time to work with my son and we have seen him blossom into an amazing student. He has moved up in rank 3 time so far. He doesn't progress as fast as the other students but that's okay. James sets the standard of what is expected and sticks to it. James instills confidence and accountability for all the students. My son attends class twice a week and gets a 30 minute private lesson before class 1 day a week. Prices are very reasonable.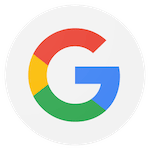 Have had bad experiences with other schools....this one is the best! Experienced and patient staff with very convenient schedules....highly recommend!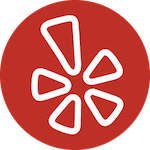 We started taking my boyfriend's son here about 6 months ago, and it has been wonderful for him. Both instructors are great and have been very accommodating with our schedule (shared custody). It has really helped with his self-confidence and being able to control his emotions a little better. Sensei James is very invested in the students and is very supportive to ensure everyone is successful. I am so glad we found this dojo.
North Valley Martial Arts uses a unique approach to core strength, agility, self defense and fitness training. I've been working out with James for 3 years and the results have been fantastic. Multiple time slots available Monday through Thursday evenings and the workout routine changes each night to work different muscle groups. Great combination of fitness and self defense techniques in a fun, friendly environment. If you are willing to show up and put in the work, James will help you achieve your fitness goals!! Highly recommend James and North Valley Martial Arts.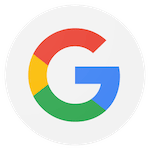 North Valley Martial Arts has truly been a great experience for my son. He is going on 5 yrs at the dojo, and his confidence and leadership development continue to rise, along with his accomplishments in Kempo.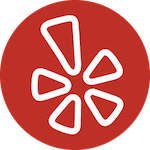 Sensei James has done a great job with my kid. My child is stronger and is learning great defensive techniques. At the dojo, life skills such as discipline, patience and respecting others is clearly emphasized as well.